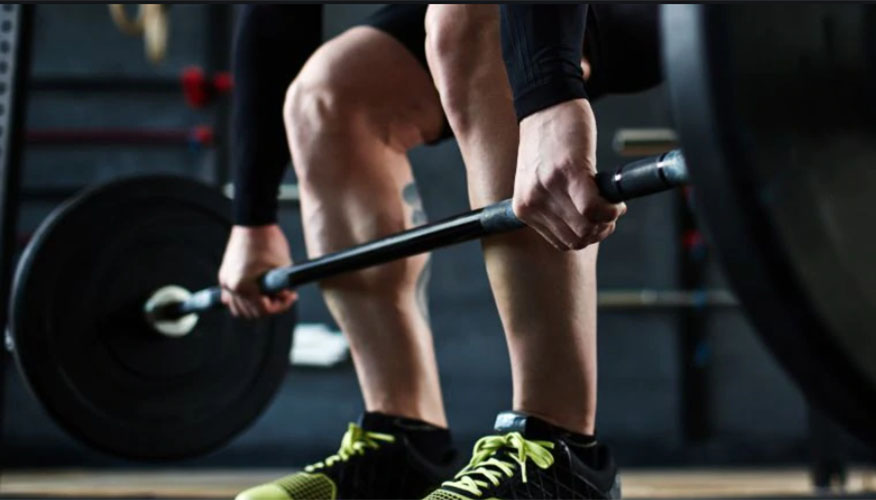 Catsports acquires Sports Equipment Of Toronto Ltd.
Catsports finalized the purchase of Sports Equipment of Toronto, thereby strengthening its position as a pan-Canadian leader in the sale of sports and recreational equipment for the institutional market.
Sports Equipment of Toronto will remain a separate company and will continue to serve its customers with the efficiency for which it is known for almost 65 years.
Wayne Wilson, owner and CEO of Sports Equipment of Toronto, is stepping down to retire, but will remain involved during the transition.
"Sports Equipment of Toronto was founded by my late father Ronald Wilson in 1956. I consider myself extremely fortunate to have had the opportunity to serve the institutional market for so many years and I am very proud to pass the torch on to two. young entrepreneurs who will certainly be able to maintain the essence of the business while moving it forward in an age where e-commerce and social media are a key part of marketing strategies. Wilson and his wife Patricia, head of the SET office, would like to thank their clients for their business and their support over the years. "It has been an incredible race serving so many loyal customers and exceptional suppliers," adds Wilson.
"Sports Equipment of Toronto represents a true institution in the Canadian sports equipment distribution landscape and we are honored to have the opportunity to continue the tradition," said Jean-François Giroux, co-owner of Catsports.
Félix Dion, co-owner of Catsports, adds: "The synergies between the two companies are obvious and we are convinced that institutional clients will benefit from combining the know-how of our two companies, which have more than 100 years of common experience. "