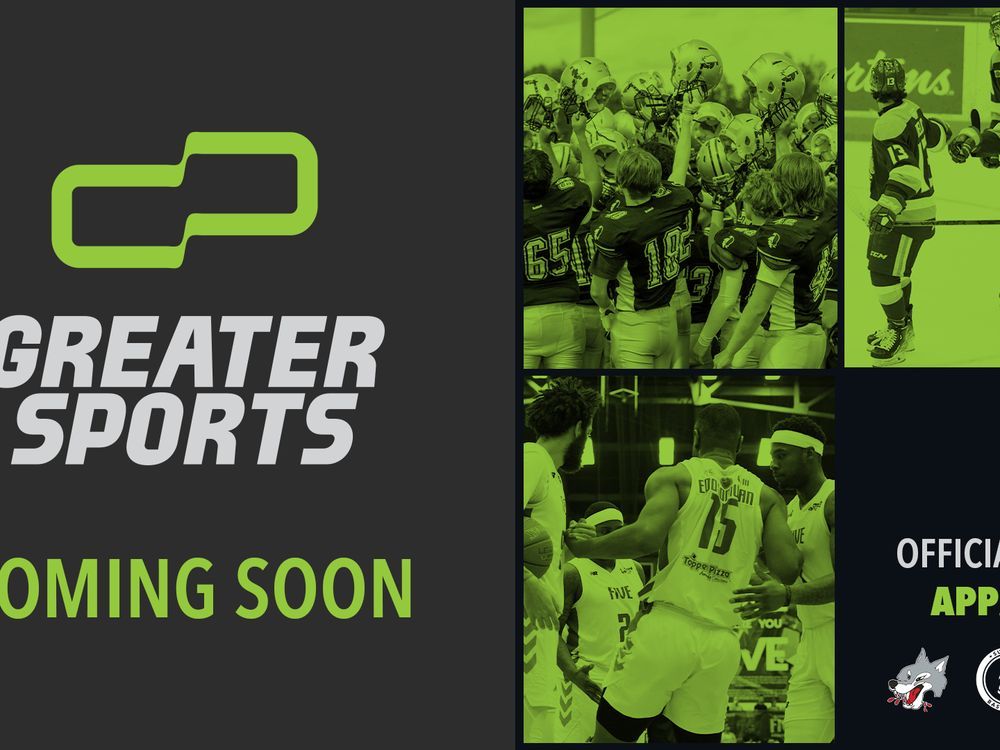 Greater Sports Apparel opens next week
Content of the article
SW Sports and Entertainment is moving to a new location at the New Sudbury Center and reopening under a new name – Greater Sports Apparel – on June 30.
Content of the article
Greater Sports Apparel will encompass all SWSE franchises – Sudbury Wolves,
Sudbury Five and Sudbury Spartans – sale of merchandise and clothing for
the three teams.
Fans will also be able to purchase tickets at the new store via an interactive iPad connected to the Sudbury Community Arena
ticketing website.
The new Greater Sports location will be across from Champs in the former Think Kitchen location and will be open during regular mall hours.
The current location across from CIBC will be running a roving sale through the end of the business day on June 26, offering discounts of up to 50%.
The sale will also be available online at www.swse.ca.
The store will then be closed from June 27 to 29 and will reopen in the new location on June 30.
The grand opening on June 30 will offer 30% off merchandise, some exceptions apply. Sudbury Wolves head coach Craig Duncanson, associate coach Zack Stortini and player Alex Pharand will sign autographs from 6-7 p.m.
Sudbury Five players Georges Serresse and Evan Harris will then be available for autographs from 7-8 p.m.
The mascots Rocky and Howler will also be present.
For more information, visit www.swse.ca, www.sudburywolves.com, www.thefive.ca or www.sudburyspartans.com.
Twitter: @SudburyStar