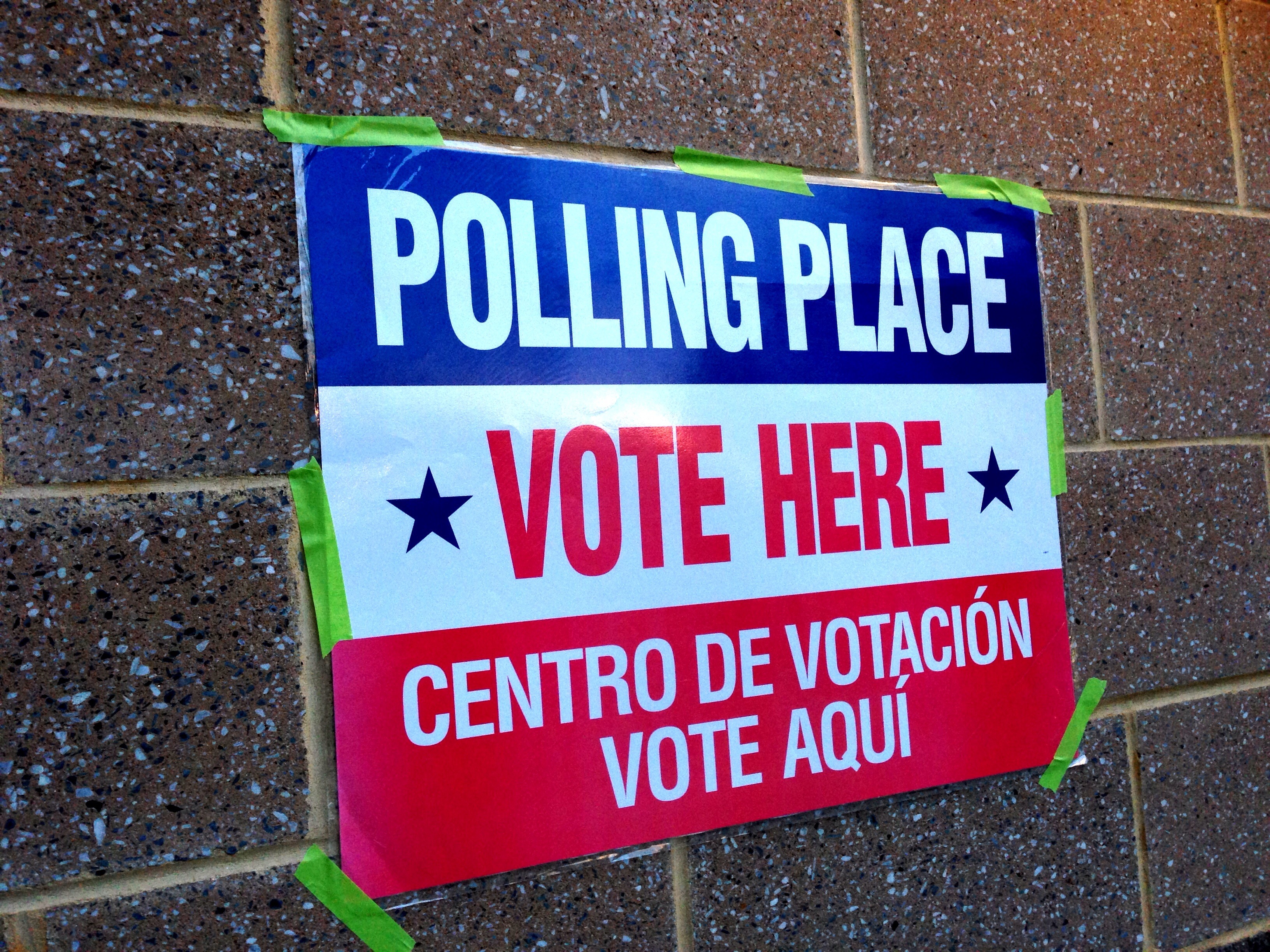 Pickaway County Board of Elections Announces Consolidation of Polling Places
Continuing preparations for the May 3 primary election, the Pickaway County Board of Elections announced several changes to county polling locations.
The Commission made these decisions by examining ways to be good stewards of taxpayers' money while maintaining a good voter experience. These changes will affect voters in the ridings of Circleville Township South, Harrison Township, Saltcreek North/Tarlton and Wayne Township.
Voters in the Circleville South ward of Circleville Township will join voters in Pickaway Township at Crossroads CCCU Church at 5679 Tarlton Road. Circleville South had voted at the Pickaway Senior Center on election day.
"The Senior Center has been very accommodating to constituents over the years, but the center has activities and programs running daily to serve the county's seniors. With the two sites only a mile apart, it made sense for the council to consolidate the two sites at Crossroads," said John Howley, deputy director of the board of elections.
Another change is to group voters from Wayne Township with those from Jackson Township at the Jackson Township Community Center just off 104 on Fox Road.
Tendency
Fairfield County Sheriff's Office Reports for the week of March 7, 2022
"Wayne Township currently has less than 330 registered voters. As more voters take advantage of Ohio's month-long early voting period and the ease of mail-in voting, Election Day turnout has declined in all locations" , Howley said. "The Jackson Township Community Center is just 10 miles from the River of Life Church, where the people of Wayne Township voted. The board felt that bringing these two locations closer together would make better use of ratepayer resources without causing major inconvenience to voters.
Two other changes coming to the May 3 primary were born out of necessity and will affect voters in Harrison and Saltcreek townships.
Harrison's old township house on Weigand Road has been replaced with new township offices behind the Ashville Fire Hall. While the township's new offices were available for voting, using this location would have created three polling places in Ashville, all relatively close to each other.
"In reviewing the other existing polling places available in Harrison Township, council has decided that moving voters from the township to the South Bloomfield Municipal Building would be a good fit," Howley said.
Voters in the Villages of Ashville and South Bloomfield will not be affected by this change.
A structural problem forced the temporary closure of Tarlton Town Hall. In reviewing the available options, Council voted to combine voters from the Saltcreek North/Tarlton constituency with Saltcreek South at Saltcreek Township House on State Route 56.
All voters affected by these changes will receive a postcard in the mail informing them of their new voting location.